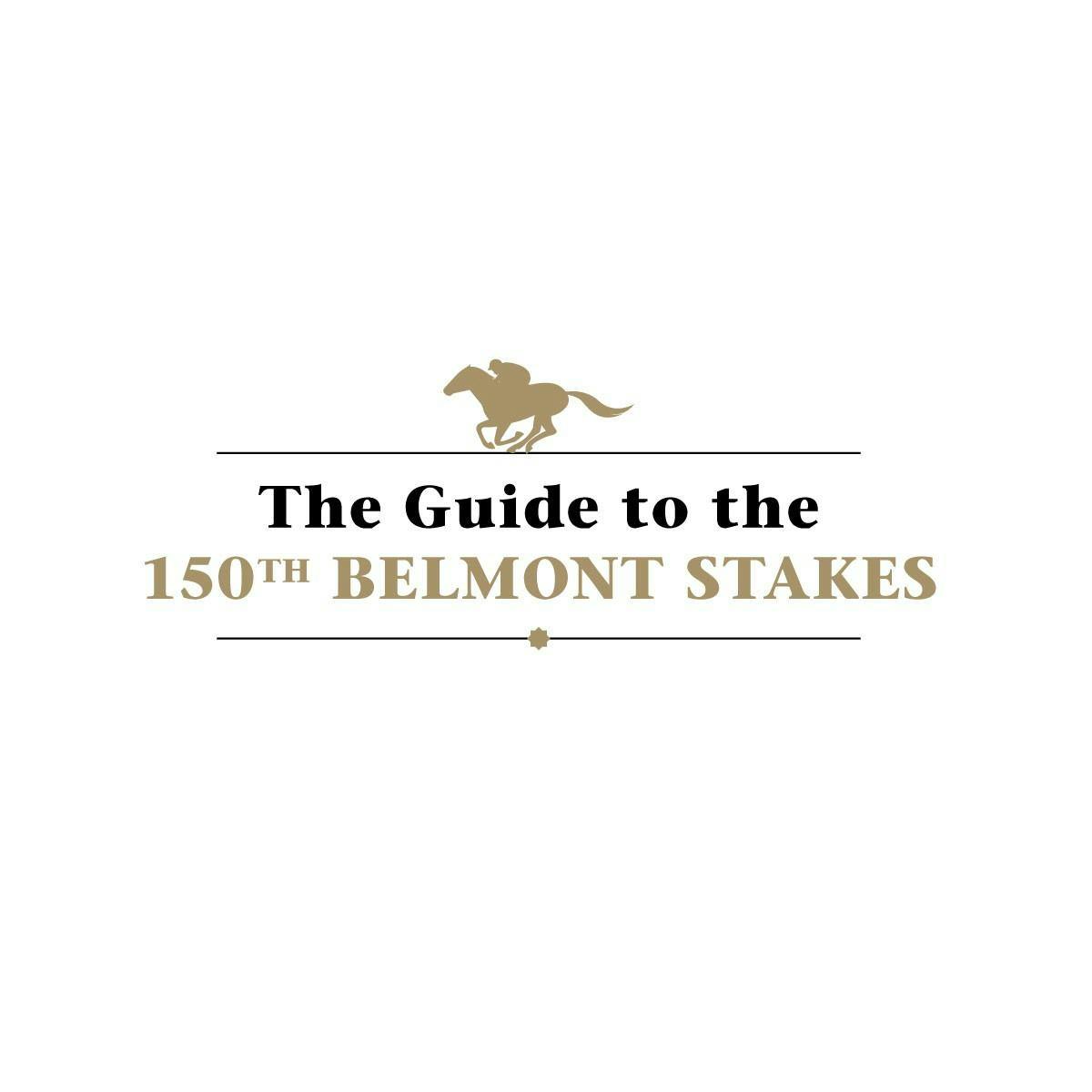 Our Belmont Stakes kick-off event will serve to launch The Special Guide to the 150th Belmont Stakes. Enjoy complimentary cocktails and hors d'oeuvres as we talk about the weekend's expected sellout races. 
• Kick-off cocktail reception and Q&A with special guests discussing the state of horse-racing in the U.S.
• A special guest handicapping of The 150th Belmont Stakes and other notable races that are a part of this special weekend
The event is free to attend but you must RSVP.
Sponsored by: