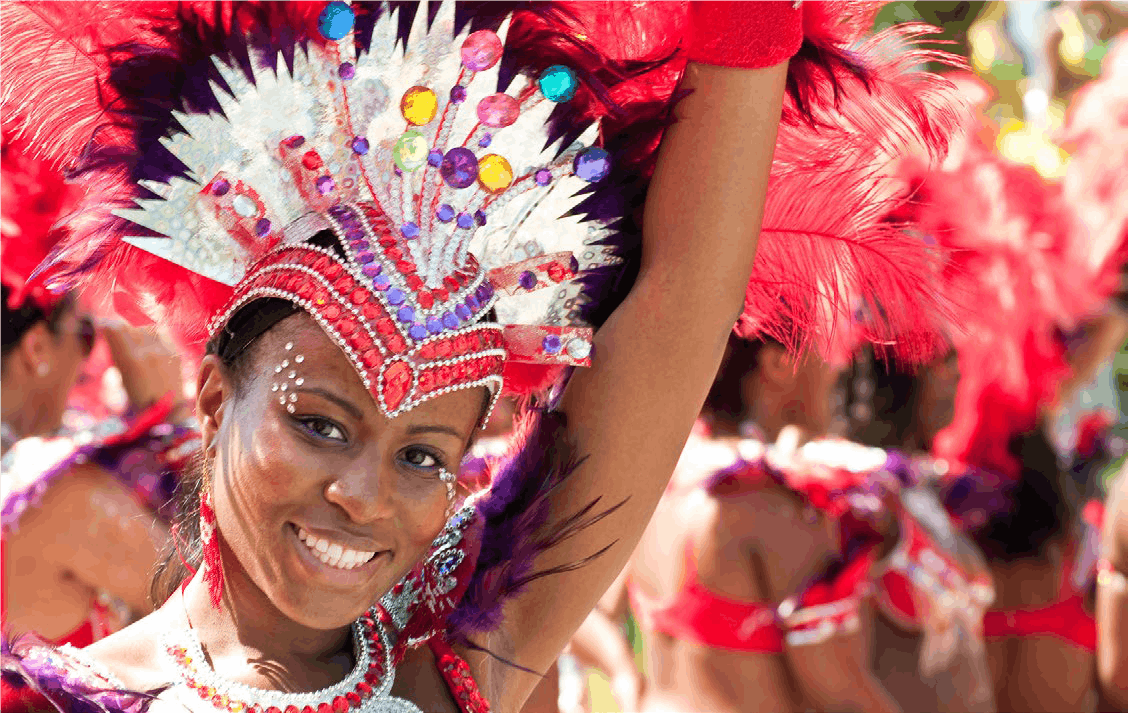 Join the Queens Tribune and Press of Southeast Queens on Thursday, June 28th for the 2018
Caribbean American Legacy Awards.
This year's awards dinner will be held at the elegant Douglaston Manor located at 6320 Commonwealth Blvd, Douglaston, NY 11362. The event will include a reception from 5:30pm and will provide ample opportunity for networking, followed by a dinner, keynote speaker and awards presentation.
Congratulations to the 2018 Honorees!
Gregg Bishop
Commissioner
NYC Department of Small Business Services
Rhonda Binda
Co-Founder & VP of Policy
Venture Smarter
Horace Davis
General Manager
Con Edison
Dr. Fritz Francois
CMO/CSO
NYU Langone
Tessa I. Hackett-Vieira
3rd Vice Chair
Municipal Credit Union
Dennis Iffil
President
DC 37 – Local 1359
Jennifer V. Maharajh
Writer and Strategic Marketing/Communications Professional
Founder, Vees Marketing & Communications
Moya O'Connor
CEO & Founder
Caribbean Attorneys Network
Earl Phillips
Secretary Treasurer
TWC Local 100
Mona Wyre-Manigo
President
Antigua & Barbuda Progressive Society